The good divorce guide: 12 questions all women should ask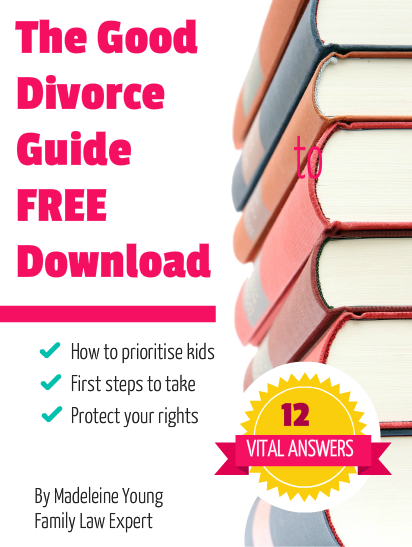 We asked two senior divorce experts to explain what women need to know, before they start divorce proceedings.
Choosing the right solicitor to deal with your divorce is important – as well as being technically competent, you'll want someone who understands your point of view and can get you the right outcome.
Download this free guide and you'll be one step ahead when it comes to making the right decisions about your unique situation.
In this guide you'll find the answers to these questions:
How do I know if I'm choosing the right solicitor?
What are my legal rights?
What is the most common mistake made during a divorce?
How can I prioritise my children throughout the divorce process?
How can I keep control of my divorce legal bill?
How much money will my ex have to pay me?
Will my ex have to pay a higher amount if they had an affair?
How can I protect my interests prior to a divorce?
What are the first steps I should take when divorce becomes inevitable?
Should I go to a therapist or divorce consultant alongside my lawyer?
Which recent legal changes should I know about?
What sort of divorce do I need?
We hope this brief guide helps you with some of the questions you may have.
You will undoubtedly have other questions you would like help with.
Please feel free to get in touch with our family legal expert Madeleine Young by calling her directly on
0118 955 9616 or email M.Young@hewetts.co.uk