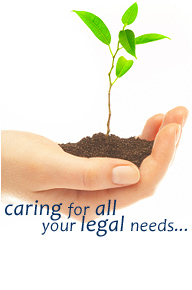 We are a long-established firm of solicitors based in Reading. We provide legal advice to private and business clients.
Established in 1893, Hewetts Solicitors has a proven track record of offering an approachable and personal service, expert legal advice in specialist areas, value for money, efficiency, integrity and confidentiality. We are based in Reading but can offer services nationwide.
We provide a complete service in order to meet all of your legal needs. We understand that it can be difficult to find a lawyer that you trust. We are proud of the fact that around 70% of our business comes to us from existing clients and referrals.
How we can help you
We provide a personal service in order to meet your needs, whilst also taking into consideration your budget. We enjoy building a lifetime relationship with our clients so that we can assist them in connection with their personal and business matters whenever they may arise. We work closely with local businesses, which enables us to offer a holistic service to our clients.
We are approachable, understanding and patient and can help with complex or simple legal issues. We can meet with clients at any of our offices or discuss matters over the telephone if more convenient.
We would always encourage you to take legal advice from a professional firm of solicitors such as ourselves. All of our solicitors are full members of the Law Society. We are experts in our field and we are happy to offer a professional and confidential service.