Stamp Duty Land Tax Reduced Rates
With a huge amount of pressure on the property market, banks, building societies, surveyors and the Land Registry, it's a positive step that the Stamp Duty holiday has been extended.
Whilst it may seem like the cliff edge of March 31st has just been pushed back to June 30th 2021, it is possible there will be fewer problems in completing transactions as barriers, such as reduced working hours of Government, get removed.
Extension of Holiday up to £500,000 until June 30th 2021 but goes down to £250,000 from July 1st until September 30th.
Reduced rates of Stamp Duty Land Tax (SDLT) will apply for residential properties purchased from 8 July 2020 until 30 June 2021 and from 1 July 2021 to 30 September 2021 inclusive.
The temporary increase to the nil rate band for Stamp Duty Land Tax (SDLT), which is the rate before you start paying SDLT on residential property has been extended.
Rather than ending on 31 March 2021, the temporary nil rate band of £500,000 will be in place until 30 June 2021.
If you're purchasing a buy-to-let property or second home, you'll pay 3% extra on each ban.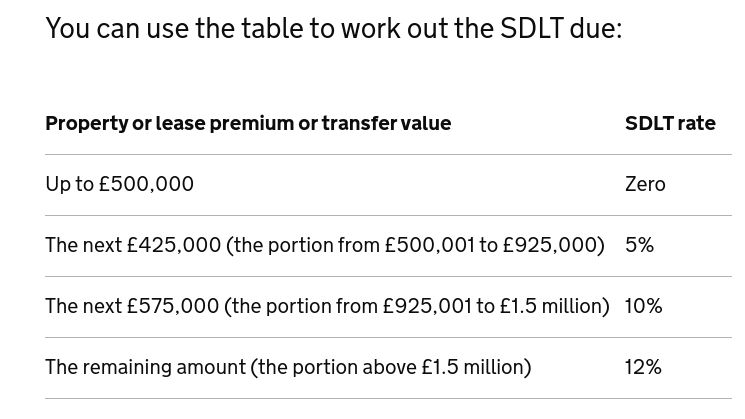 Then from 1 July 2021 to 30 September 2021 the nil rate band will be £250,000. The nil rate band will return to the standard amount of £125,000 on 1 October 2021.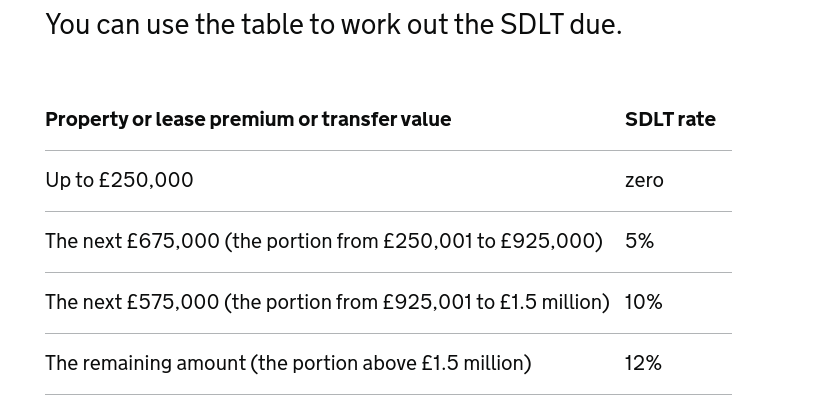 From July 1st the special rates and rules for first time buyers comes back in to play again.
At Budget 2017, relief from SDLT was introduced for first time buyers. The relief applies from 22 November 2017 to purchases of residential property for £500,000 or less, provided the purchaser intends to occupy the property as their only or main residence.
On 29 October 2018 the relief was extended to first time buyers purchasing through approved shared ownership schemes who choose to pay SDLT in stages. This will apply from 22 November 2017.
Please contact Debbie Sumitra on 01189 575337 for a conveyancing quote
Published on 22/03/2021