Established in 1893, Hewetts Solicitors have a proven track record of offering an approachable and personal service, expert legal advice in specialist areas, value for money, efficiency, integrity and confidentiality. We are based in Reading and act for both private and business clients.
We aim to provide a complete service in order to meet all of your legal needs. We understand that it can be difficult to find a solicitor that you trust, and we are proud of the fact that around 80% of our business comes to us from existing clients and referrals.
Hewetts has lawyers who continue to assist with the legal needs of both businesses and individuals. We have the expertise and commitment to help in complex business transactions as well as the understanding and patience to help with even the most simple legal issues. We can offer you that something different.
We would encourage you always to take legal advice from a professional firm of solicitors such as ourselves. All of our solicitors are full members of the Law Society. We are qualified solicitors, experts in our field, and we are happy to offer professional, confidential and trustworthy advice.
We offer free initial advice in most areas.
Conveyancing Secretary Required
Hewetts are looking for an experienced conveyancing secretary or assistant to join our busy conveyancing team. A good salary package will be paid in line with experience. If you wish to apply then please send your CV to Ana Whitton by email to a.whitton@hewetts.co.uk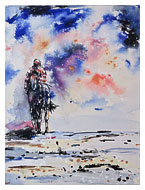 Hewetts Supporting Local Artists
Hewetts have recently started an exciting new project following the completion of renovation works to our reception area. We are now working in connection with local artists to display a number of their pictures in our reception area, not only to enhance the look of our ground floor but also so we can show off some of the beautiful artwork from local talent.
We will be adding to and changing the artwork once every 3 to 4 months to allow new artists to display their work. The artwork itself is for sale and you can either speak to our receptionist or pick up a business card, so that you may contact the artist directly.
Any artists who would like their work displayed need only call in and ask!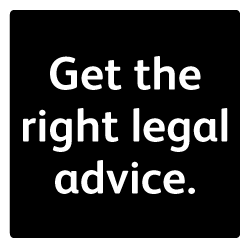 Hewetts Supporting the Law Society
Hewetts are happy to support the Law Society in their new 'Ask a Solicitor' campaign. It is vital that members of the public receive their legal advice from fully qualified Solicitors who have experience and expertise in their particular field of law. If you would like to visit the Law Society page for further information then please click the picture.
Hewetts are looking for an experienced conveyancing secretary or assistant to join our busy conveyancing team. A good salary package will be paid in line with experience. If you wish to apply then please send your CV to Ana Whitton by email to a.whitton@hewetts.co.uk